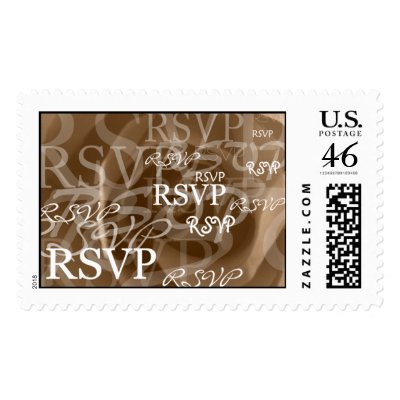 Oh and after all that drama with guest lists, too many people, RSVPs with extras, my good friends not being able to come (sad face), none (practically) of Coach's friends being able to make it, 2 huge families, and all the drama. Our guest list came in at just under..
(dum dum dadum...)
120
No. Freaking. Joke. What a huge relief. So we saved a crap ton of money, dumped a couple tables, and will be able to breathe freely. That was the worst part of the whole process.
I'm so ready for the wedding to be here. I'm SO ready to marry Coach. He makes me so friggin' happy. 10 days!!!