H.O.L.Y.C.R.A.P.
Can I just say that I had the most beautiful and awesome wedding shower ever?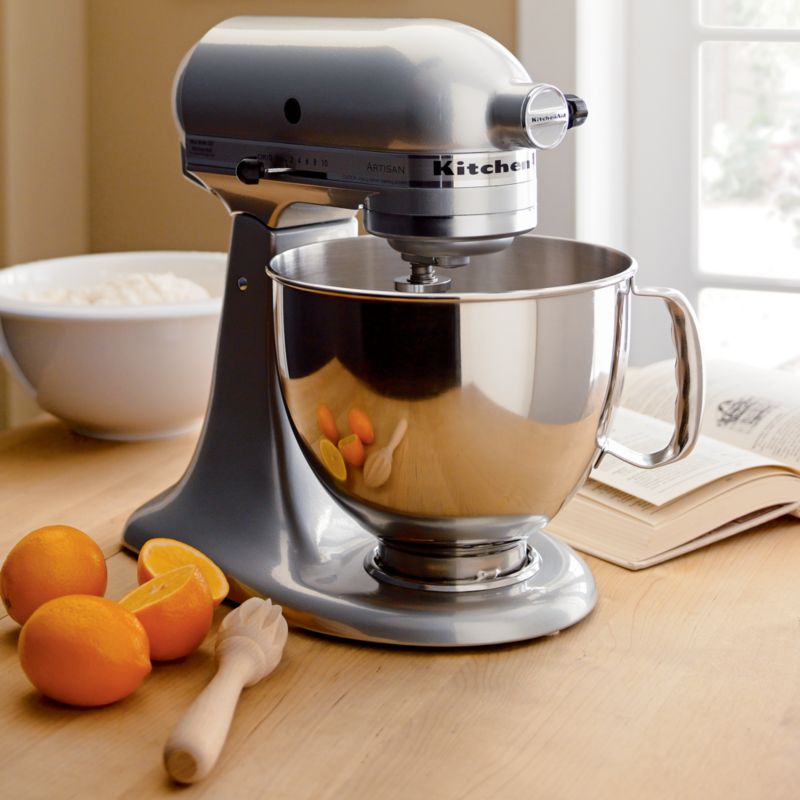 Coach's Aunt Debbie, Aunt Barbara, Kristine, and his friend's wife Meranda (Coach was best man at their wedding, they have the cutest little girl) threw it and holy shnikies, did they do a good job. It was awesome. I need to scan the invitation and find who has the pictures. I'm in awe. Still! There were like 20 people there! I opened presents forever; it was awesome and not awkward at all (which i was worried about because in situations like that I get nervous and shy). But it was so wonderful. The food was KILLER, and I got a good chance to talk to some of Coach's family that I haven't gotten to talk to really before. And my friends were there. I'm so in awe. I've written 14 of my thank you cards already (9 more to go!) and seriously am so sincere when I say that I'm so blessed to have each and every one in my life.
Oh and I got the cutest stuff! All my bed skirts (when you have 4 beds in your house, that's a lot!), new duvet cover for our bed (holy crap did we need that!), new sheets, new sheets for one of our spare beds (thank you, no more nasty college sheets!), new fancy bathmats, new Tupperware (! thank gosh! it's the cool interlocking kind), Cooking gear, Brandi got me Hanukah cookie cutters (YES!!), Wii Mario Cart (holy crap! We HAVE to get the Wii out of Coach's storage unit now!), the Williams & Sonoma Bride & Groom cookbooks (so awesome lil' sis!), a beautiful Decanter from Kristine, and I GOT MY KITCHENAID! I AM SO EFFING EXCITED! Can I tell you how much easier my famous sugar cookies are going to be this year? YES!!!!!!!!
And I seriously only almost cried twice. The first time was when I opened my mom's present. She had a decanter. But not just any one. She bought this beautiful beautiful genuine Czechoslovakia (from yes, when it actually was Czechoslovakia) decanter, and she bought it in anticipation of my marriage when we were stationed in Germany. I was 7. She apparently has a bunch of things stowed away for Caitlin and I. How she has done this through (roughly) 6 moves, and has them and remembered and didn't spill the beans. I was shocked. I could not speak. It was the only time the whole afternoon that everyone was silent. I love my mommy.
The second time was hugging Debbie. It all became very real. Bernice (Coach's mom) cried when the invitations came last week, because it was somehow "official" because it was here--in writing. I stood up from opening all my wonderful gifts and laughing, was hugging people goodbye. And it hit me. I'm getting married. For the first time, I'm not a guest at this bridal shower--it was MY bridal shower. I'm getting married.
I.am.getting.married.