We're coming up on less than 3 months away. I'm kind of starting to realize that it's impending and it's getting close. I'm excited but really nervous too, it seems like I've got so much to do and it'll all only get done in November. With our wedding on December 11th, the holidays are going to be busy busy. Not to mention that I'm out of town next weekend for my friend's shower in Austin, the weekend after that my mom is getting married (long story, but it's only 8 of us (sister, fiance, me, fiance, grandma, grandpa, mom & Bob--yes, that's his real name) and it's only happened in the past 2 weeks) in Houston, work is crazy, and I'm slowly getting my DIYs done. then October is friends wedding in Austin, then invitations go out, my birthday, my bridal shower, and work continues to be crazy. Let me just tell you I'm already tired of H1N1 stuff and we're going through accredidation stuff again, so that's going to suck--work is crazy. the days are flying by.
Coach is in the midst of football season, so he's not around to help and I'm (wilfully and gladly) taking care of everything around the house (cooking, cleaning, tons of laundry, dogs, everything but lawn care). We had our first home game last weekend and I was doing my wifely stuff until 1am, he doesn't even come home Thursday and Friday nights because it's too far a drive and he'll fall asleep. So he crashes at his parents. major suck. ugh. OH and the house is on the market and we dropped the price again because it's not selling. *sigh* I'm so ready to get it sold, because if it doesn't sell soon we'll have to take it off the market until after the wedding because there is no way I can move and plan in november. no freaking way.
Does it ever hit anyone else that they're getting married and this is the father of their future children? The thought makes me cry. Looking at him makes me so happy. I cannot believe that in 3 short months we'll be husband and wife. amazing.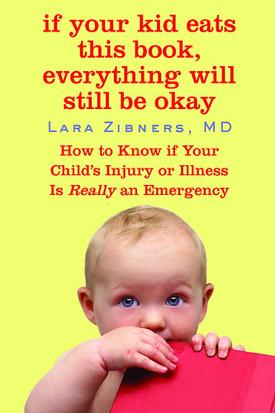 Also I think the title of this book is hilarious. Plus the article
here
. Random I know, but a friend posted it on his twitter and it made me laugh.